Home Page
Welcome to The Greenhouse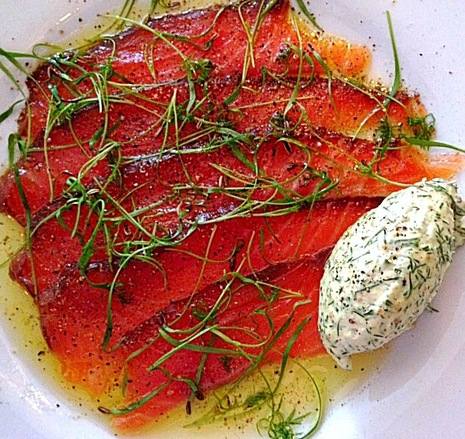 We are pleased to announce that we will be welcoming diners back into the restaurant from the 10th July at 6.30pm
Open Thursday evening to Saturday evening all year 6.30pm-last food orders are taken at 8.30pm
We will be doing a pop up fortnightly Sunday bakery starting from August 2nd. The bakery list will be posted on this website the week before and you can order during the week to collect on the Sunday. We will have ready meals, fresh bread, desserts & pastries to buy. Collection time slots will be given and you can pay by card on the day or by BACS
We realise it may not be everyones cup of tea to sit in a restaurant quite yet, so we are offering a Chef service on Monday, Tuesday & Wednesday evenings where we come to you to cook a 3 or 4 course meal tailored to your specifications. Prices start from £55 per person for a 3 course meal. A minimum of 4 people required for this service.
We also can provide restaurant cooked food for you to take-away to eat in the comfort of your own home. The menu will be taken from the restaurant menu of that week. Please enquire if this is something your would be interested in. Everything will be packaged with instructions on how to reheat or cook your meal. We can even provide a bottle of organic wine tailored to your order
Thank you and look forward to seeing you this year
We have a wine list, but are giving you the option to bring your own w
ine if you choose
£6
corkage per bottle of wine
Facebook; https://es-la.facebook.com/pages/The-greenhouse-St-Keverne/201796893179538
Lonely planet guide for the UK 2019/2020
Cornwall Life Food & Drink Awards 2016 Restaurant of the year 'finalist'
Michelin Guide accredited

We can cater for all diet
s; vegans, diabetics and coeliac's (most starters & main courses are wheat free)
Any other dietary needs. Please let us know when you book.
Small portions from the menu can be made for children & all diets & tastes catered for.
Sorry as we are such a small restaurant we don't allow any dogs